We are your Technology Success Partners
Find out how we can help you with your Business Technology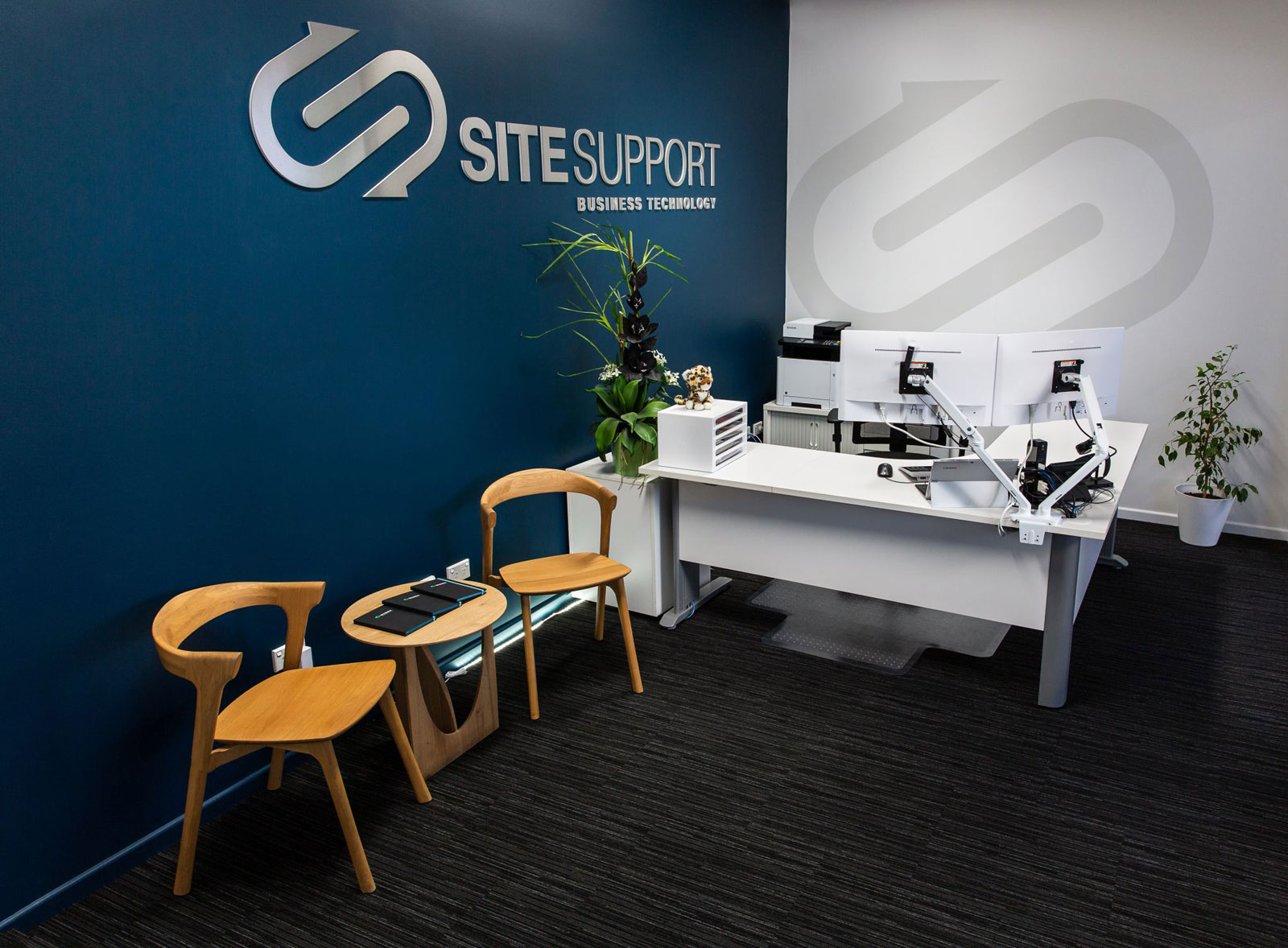 Yes, we are a Managed Service Provider (MSP) that provides IT support for businesses. However, it's not what we do but how we do it that makes us the IT provider of choice for many Queensland organisations. We take the focus off the IT and onto the people, always aiming to provide professional support that extends beyond simply fixing computers. 
Our philosophy is demonstrated by the simple things: always answering the phone, replying to emails in a timely manner, and communicating clearly with our clients. This is how we are able to continually and consistently provide outstanding business support.  
We started as a break fix IT provider over twenty years ago but quickly realised there was a better way to look after our clients. Our current MSP model now allows us to provide proactive and responsive support, rather than continually putting out fires. This enables us to see the broader picture of your business and support you as it grows.
We let you get on with your business
With very little advertising but a strong word of mouth reputation, we have continued to grow in size and capacity, meaning we can support businesses in all industries across Queensland.
With a great team of people, we love nothing more than bringing positive change to the IT systems in a business, enabling you, the owner, to get on with growing your brand rather than worrying about IT.
Give us a call today and ask to talk to Liam MacKay, our director, to start your business's journey towards well-managed and productive IT systems.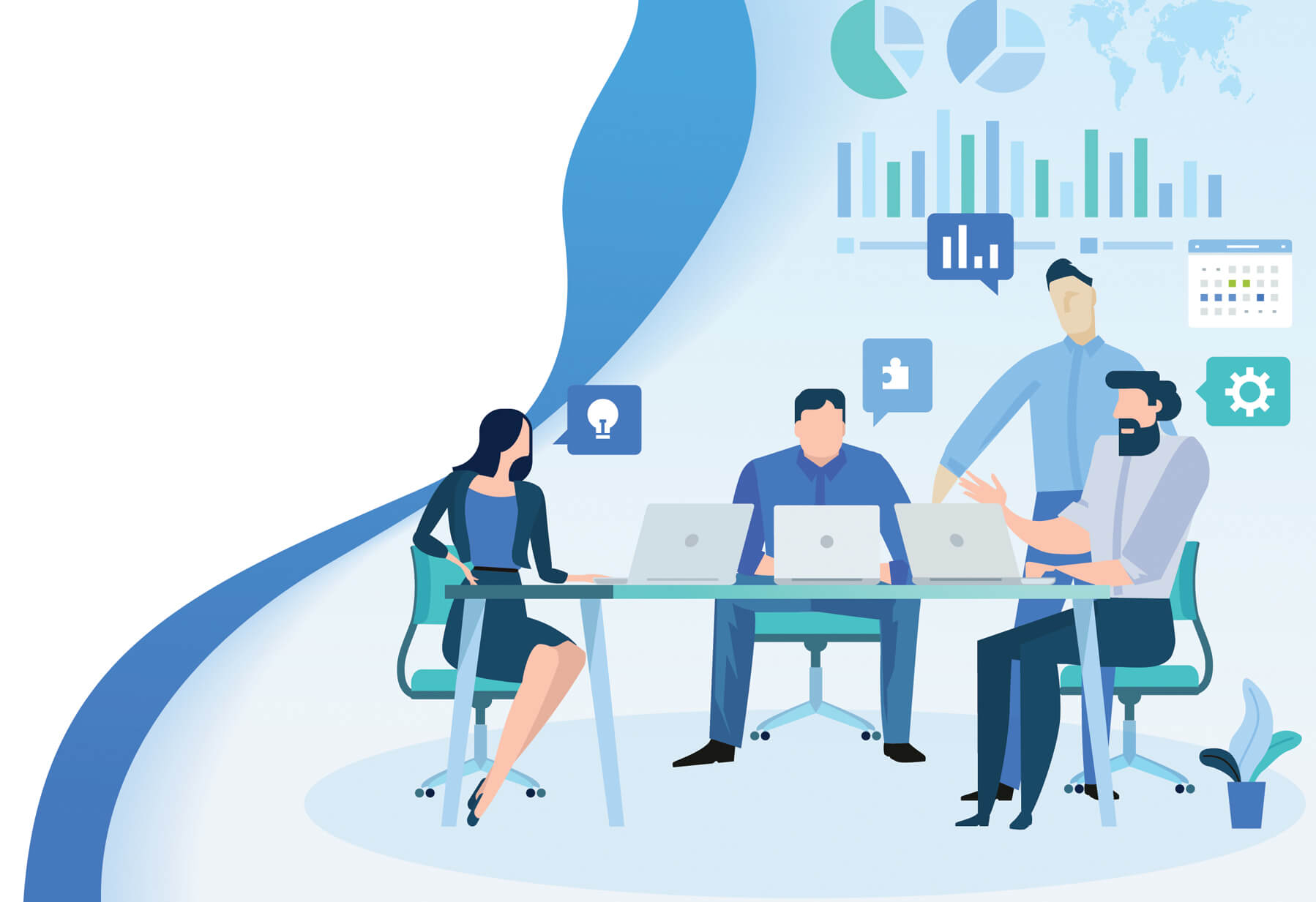 "To finish each day knowing that we have helped another make a step towards better IT management and peace of mind."