Business IT Support Managed Solutions
Over 20 yrs Experience
Protection.
Peace of Mind.
Performance We are your Technology Success Partners
Find out how we can help you with your Business Technology


Business IT Support Emerald & Central Queensland
Our great team will help you with:
Managed Technology
Services
We manage your business technology, freeing you to focus on running your business without any tech-related hassle.
We prioritise your security with email protection, ransomware defense, firewalls, and staff training, ensuring you are fully protected from threats.
Business Continuity &
Disaster Recovery
Our services provide minimal loss and downtime if disaster strikes. We daily monitor and act quickly to restore your operations.
Our assistance with Office 365 and cloud services simplifies your tech experience. We help you leverage these technologies effectively.
Save on telephony fees with our hosted phone systems, easily managed internally. We eliminate the need to wait for external support.
Network, Servers &
Infrastructure
With two decades of experience, we cover everything from server consultation to purchasing and deployment.
Whether it's rebuilding old software or creating new solutions, we design purpose-built web applications tailored to your needs.
Websites, Domain Name
& Hosting
With twenty years' experience, we manage your domains, hosting, and sites, continuing the services where our journey began.
The evolution of a smarter way to manage
your business IT systems.
The SiteSupport Difference
Watch our video to see
our difference.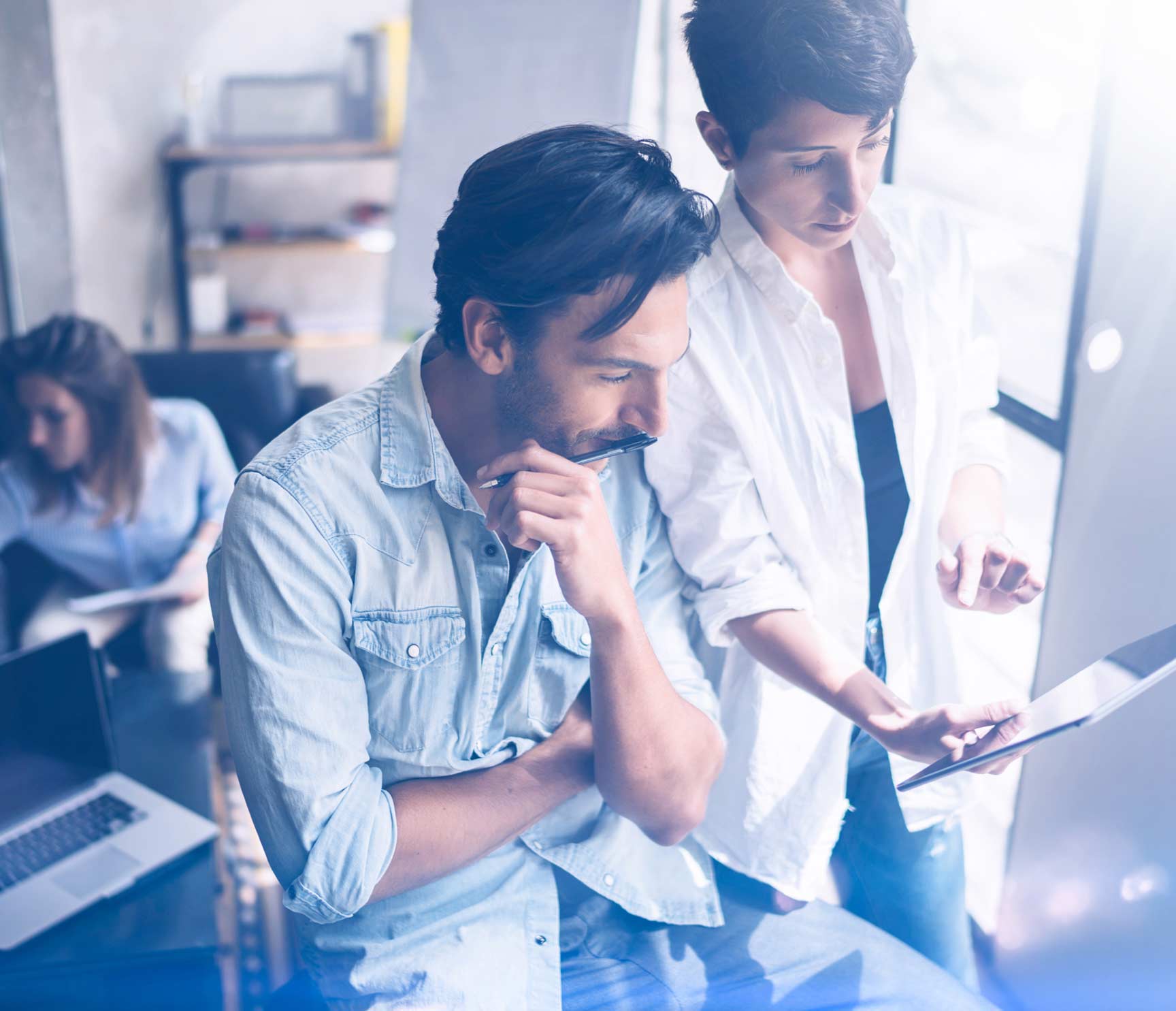 Smart, Cost-Effective Business Technology Management
Business technology can be complicated and painful. We take that pain away.
When IT breaks and it will, you are either prepared for it or a victim of it. With over 30 years of combined experience, we've redefined business technology management, rethought it so that we can give you all of technology's benefits – without the headaches.
Our promise is to free up YOUR time and handle it all for you. And to us a promise made is a promise kept.
Let us get your technology working as it should so you can go and do what is important.
We Look at Your Business Technology from a Business Perspective
Unlike most IT providers that tend to come in at the IT level of your business systems, we start at the top and work down so that we take a holistic view of your business technology.
We look at and manage your IT from a business perspective, not an IT perspective. We use technology to enhance your business–saving you money, increasing productivity, and most importantly, reducing risk.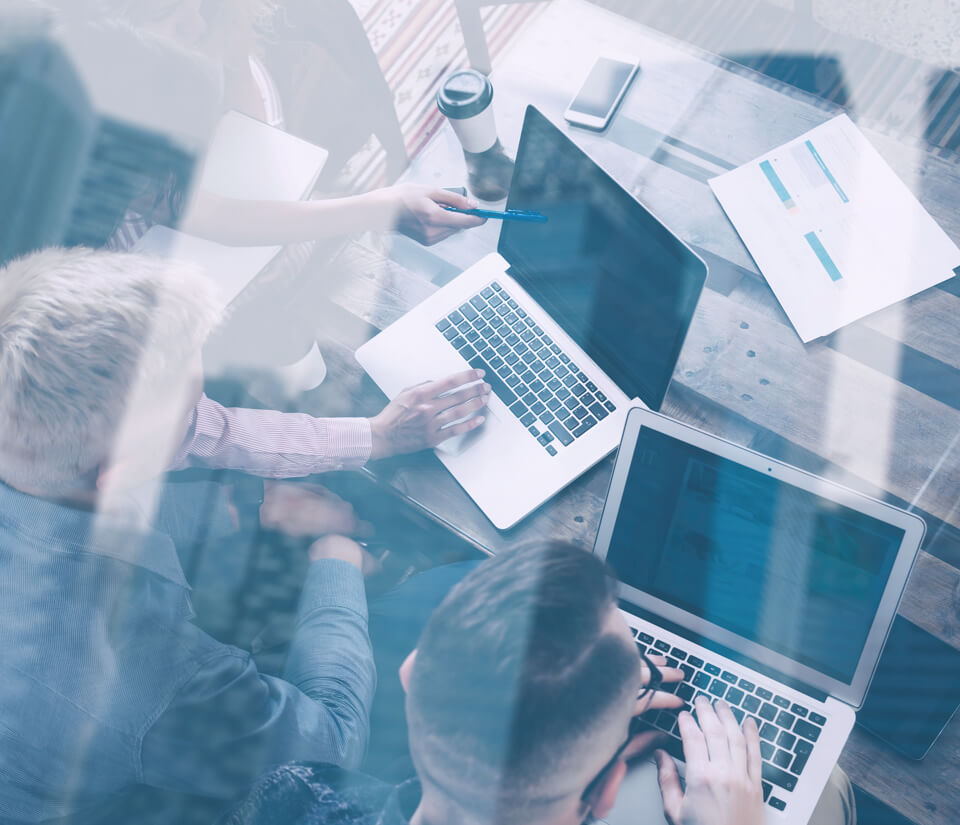 Most businesses are not aware of
how vulnerable they are
Try our 5 minute IT Health Check to see how you rate.
We work with the following leaders in the business technology field